Fertility & Prenatal Massage
nurture yourself and your child
Massage for Moms and Moms to Be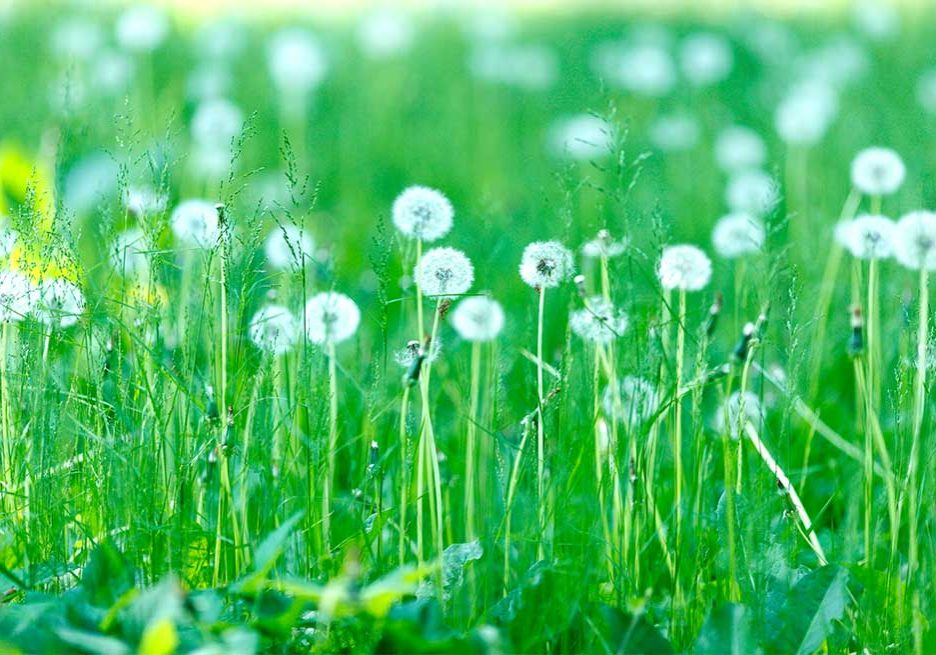 Whether you are looking to conceive or simply destress on your path to pregnancy, massage can support you. Fertility is easiest when a person feels balanced in their energy and can achieve a place of relaxation from an uplifted center.
Whether you're conceiving naturally or with the help of modern treatments, the process of getting pregnant can be an emotional and physical journey. Added stress and tension can make it harder to conceive too.
Scheduled massage sessions can provide you with a space and time to rest and replenish to conceive from a nourished vessel, body, mind, energy and spirit.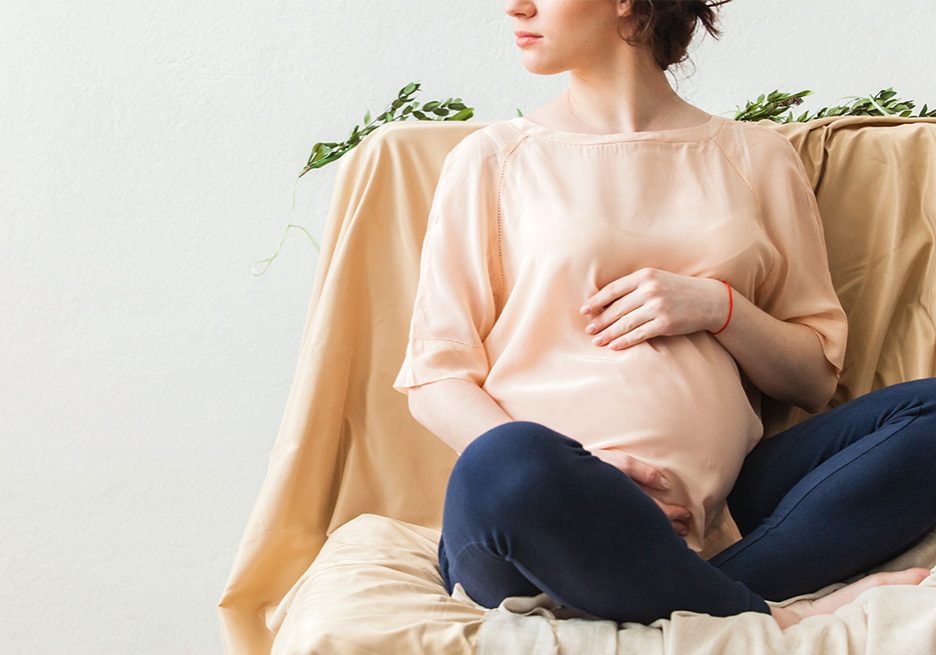 During pregnancy the body is experiencing changes every day.
Massage can support you through the aches and pains that often come with being pregnant. Maintaining your health during pregnancy and the support of ligaments is crucial to a healthy pregnancy. Pregnancy massage is a great way to prevent common pregnancy issues like sciatica, foot discomfort, back pain, knee pain, hip pain and shortness of breath.
Effectively treat your pregnancy related issues with prenatal massage to feel your best before the arrival of your little one!
Fertility and Prenatal Acupuncture
My office space is shared with Sarah Grebe, owner of Little River Acupuncture. Sarah is a licensed acupuncturist who frequently works with pregnancy patients and has training in women's health, infertility, prenatal and postpartum care. If you're approaching motherhood with a more holistic perspective, I recommend Sarah for her knowledge, warmth and nurturing nature.